Points North GIS & UAV is a company based out of Fort St. John, BC that specializes in custom Mapping, Cartography, UAV Imagery, Website Design and Programming. Using our specialized skills we are able to create professional paper and web maps that are applicable to a wide range of industries and can be used for personal and recreational purposes. We are also able to conduct Transport Canada Compliant UAV flights with our custom mapping drone/UAV that allows us to produce high resolution aerial imagery and 3D models.
Zackary King B.Sc., ADGIS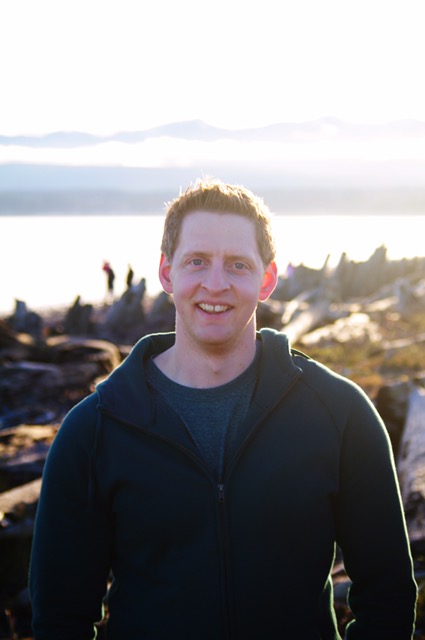 Welcome to the Points North GIS & UAV website. My name is Zackary King and I have worked in Northeastern BC for the last 15 years working in the Forest and Oil and Gas industries. In the last 5 years I have began utilizing the power of GIS to help make field work safer and more productive. Having spent many years working in remote areas across the province I have developed an appreciation for the value of good maps with relevant and current information.